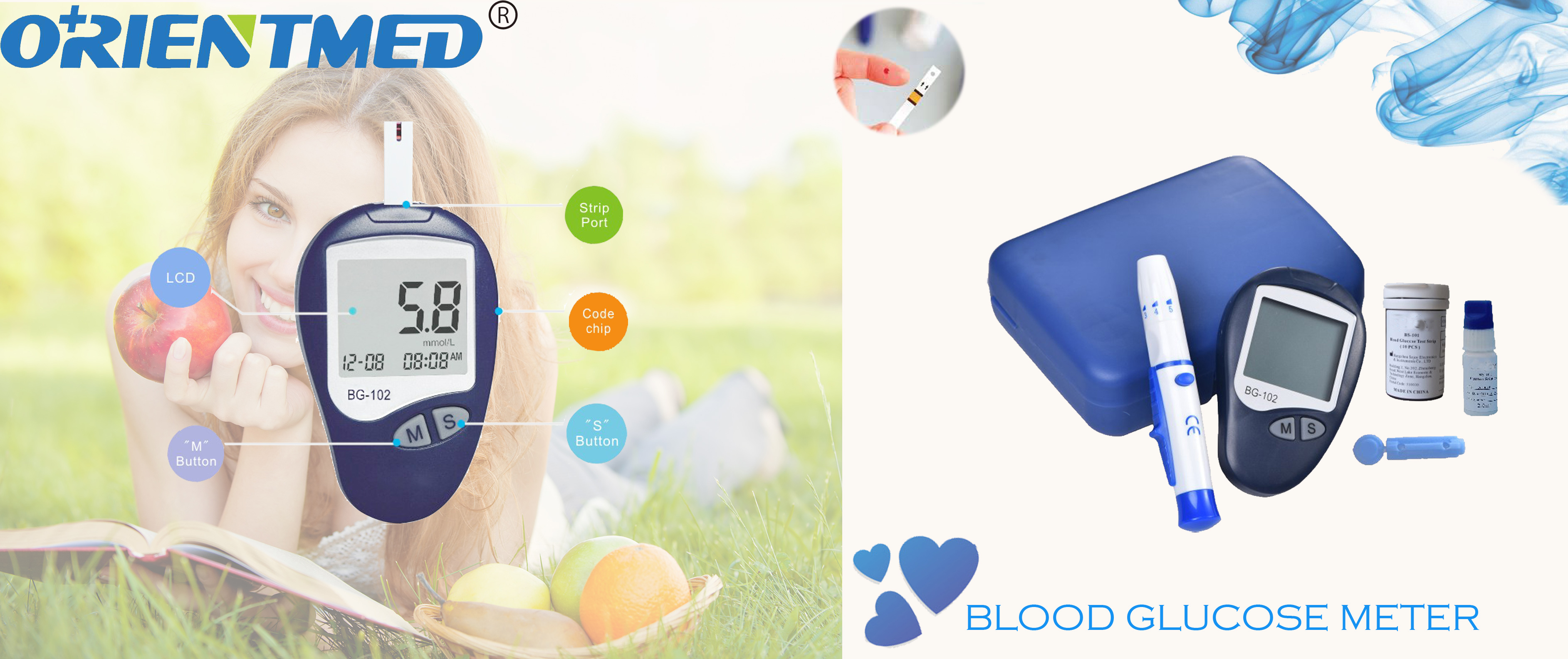 tep 1: Get a blood sampleUse your lancing device and a new lancet to get a drop of blood from your fingertip.Collect your blood sample;
Step 2: Apply blood to strip
Apply the blood droplet to the test strip when the blood droplet symbol appears and then read the data on
Blood Glucose Meter
Email:
Tell:
Cell: +86
Whatsapp: +86
Wechat: +86
LikedUnlikeHow to use ORIENTMED glucosemeter
Gynecological Instruments are singel use production of gynecological products,which include Disposable vaginal pad (a variety of gynecological examination pads), PE gloves (latex gloves), disposable swab, disposable scraper,different components could be configured according to customer requirements. Products are widely used in gynecological out-patient, physical examination center.
When useing the gynecological instruments, please kindly note the below tips:
A) This product is for one-time use, after the destruction.B) the packaging is damaged, prohibited to use.C) This product has been ethylene oxide sterilization.D) sterile, valid for two years, banned the use of expired.E) The product should be stored in the relative humidity of not more than 80%, non-corrosive gas, cool, dry, well ventilated, clean warehouse.

Gynecological Instruments
Gynecological Instruments,Hospital Gynecology Instrument,Gynecology Surgical Instrument,Gynecology Vaginal Speculum
Hebei Orient Imp. & Exp. Co., LTD. , http://www.orientmedcare.com