Model NO.:

Orlistat Powder

Customized:

Customized

Suitable for:

Adult

Purity:

>99%

CAS No:

96829-58-2

MW:

495.73

Appearance:

White Needle Crystal or Powder

Orlistat Packing:

Discreet Package

Trademark:

Hongkong Shijingu Technology Co., Ltd.

Specification:

GMP/ISO9001/USP

HS Code:

3001200020
Powder:

Yes

Certification:

SGS

State:

Powder

Name:

Orlistat

Mf:

C29h53no5

Assay:

99%

Export Markets:

Global

Source:

Orlistat Powder Supplier

Transport Package:

Foil Bag /Drum/ Vails

Origin:

Made in China
Orlistat Powder  

 
                
CAS No.: 96829-58-2 Â  Â  Â  Â  Â  Â  Â  Â  Â  Â  Â  Â  Â Â 
Molecular Formula: C29H53NO5 Â  Â  Â  Â  Â  Â  Â  Â  Â  Â  Â  Â  Â  Â  Â  Â  Â  Â 
Assay: 99%Â 
Molecular Weight: 495.73
Appearance: White needle crystal or powder,soluble in water. 
Description:
Orlistat (also known as tetrahydrolipstatin) is a drug designed to treat obesity.Its primary function is preventing the absorption of fats from the human diet by acting as a lipase inhibitor, thereby reducing caloric intake. It is intended for use in conjunction with a healthcare provider-supervised reduced-calorie diet.

Orlistat is used for the treatment of obesity. The amount of weight loss achieved with orlistat varies. In one-year clinical trials, between 35.5% and 54.8% of subjects achieved a 5% or greater decrease in body mass, although not all of this mass was necessarily fat. Between 16.4% and 24.8% achieved at least a 10% decrease in body fat. After orlistat was stopped, a significant number of subjects regained weight-up to 35% of the weight they had lost.

The incidence of type 2 diabetes in an obese population over four years is decreased with orlistat (6.2%) compared to placebo (9.0%). Long-term use of orlistat also leads to a modest reduction in blood pressure (mean reductions of 2.5 and 1.9 mmHg in systolic and diastolic blood pressure respectively).
Applications:
1.Orlistat (also known as tetrahydrolipstatin) is a drug designed to treat obesity,is internationally recognized as a new type of lipid-lowering drugs to lose weight.
2.it primary function is preventing the absorption of fats from the human diet by acting as a lipase inhibitor, thereby reducing caloric intake. It is intended for use in conjunction with a healthcare provider-supervised reduced-calorie diet
3.Orlistat is the saturated derivative of lipstatin, a potent natural inhibitor of pancreatic lipases isolated from the bacterium Streptomyces toxytricini.However.
4.Due to its relative simplicity and stability, orlistat was chosen over lipstatin for development as an anti-obesity drug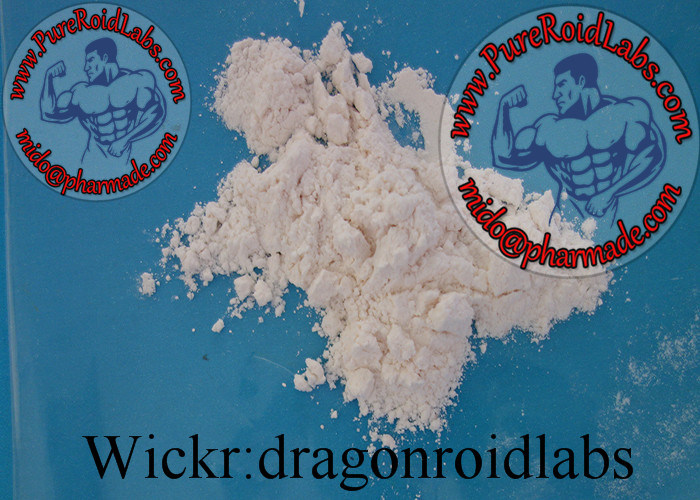 FUJI Apple,Fresh Grapes,Fresh Grapes
Elites-United Foodstuff Co., Ltd. , http://www.qdiqfvegetables.com