Principle of Viofocon ligth quantum phototherapy machine:
LED offer a totally natural, non-ablative method for skin rejuvenation.The light from the LED interacts with cells and stimulates them to produce new collagen and elastin bio light therapy.Studies confirm that the same LED energy can be used to inhibit co-llagen formation, 
By manipulating the wavelengths, cells can be turned 
on and off. 
Yellow light are used for photo-rejuvenation.
Blue light are used in the treatment of acne.
Red light are used for photo dynamic therapy, 
green Light reduce melanin cell,decreased pigment.   
Function
Weaken and reduce wrinkle
Promote the absorption of nutrients and skin care products
Improve skin color
Reduce skin inflammation
Make the skin more smooth
Function of calcium supplementation.
Light effect of 7 different light wavelength: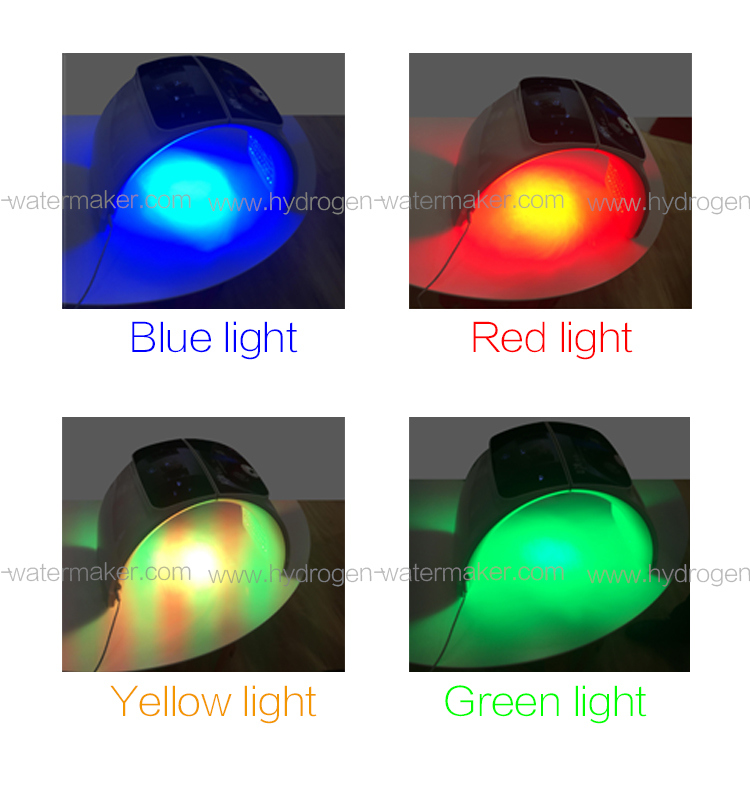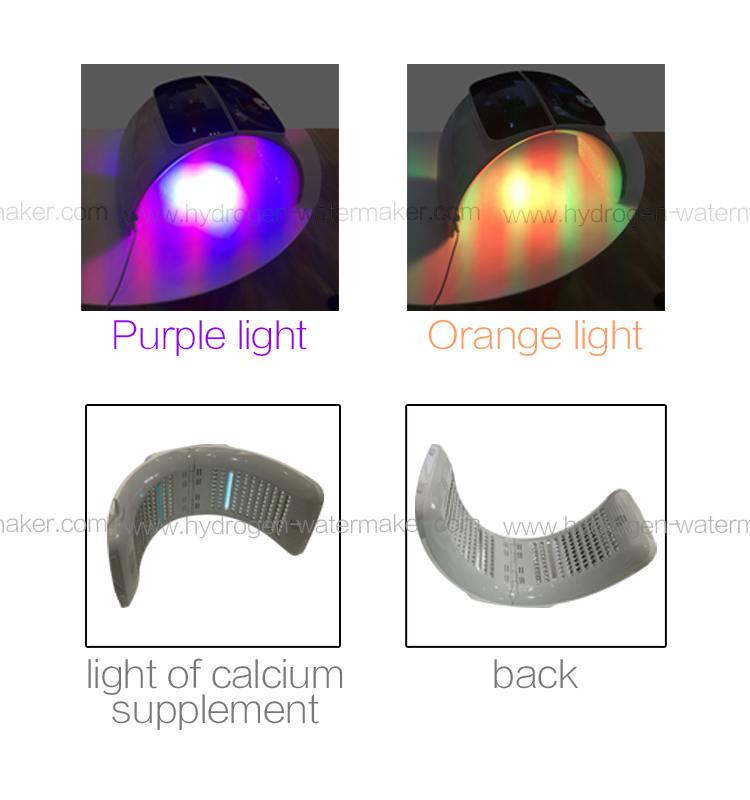 IMD technology of control panel: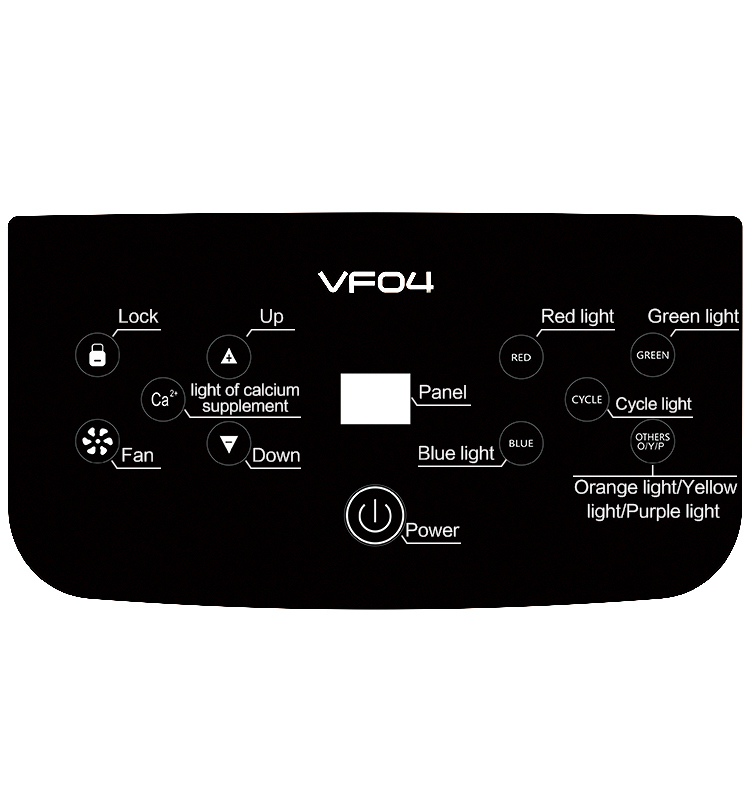 Strong packing: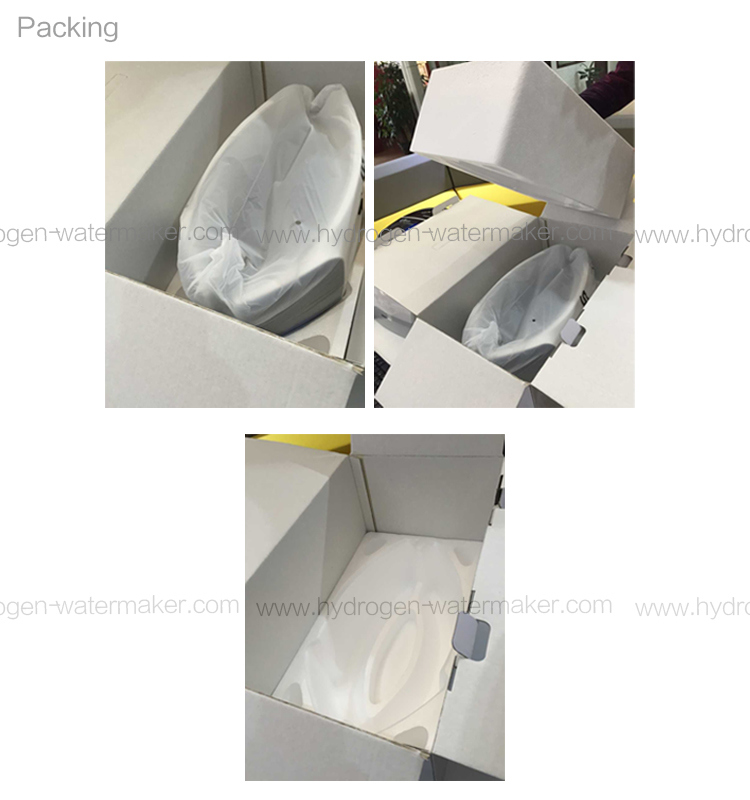 Stabilized Wood Vape,E Cigarette Vape,Voltage Control Vape,Stabilized Wood Woody Vapes
Dongguan Marvec Electronic Technology Co.,Ltd , http://www.marvec-cn.com